Prepare your business for every type of risk
Identify workplace hazards, quantify the risks and prioritise necessary corrective actions.
Get Started
Simplify on-site Risk Management with Risk Assessor
By utilising flexible templates, WHS Monitor can automatically prepare any task-based or hazard-based assessments. WHS Monitor provides instant mobile access for staff to acknowledge risk by electronically signing.
Risk Assessor boasts unparalleled features
Risk Assessor provides a high level of customisability. Create interactive and scalable gap analysis, hazard reports, rapid risk assessments, SWMS, JSAs, job procedures, permits and audits.
WHS Monitor provides real time risk statistics providing business leaders the information they need to improve management of risk, ensure accountability and demonstrate due diligence.
More than a checklist app, WHS Monitor helps you to manage your entire safety process, no matter how complex. Simplify your compliance and get peace of mind today.
WHS Monitor module features
WHS Monitor modules are the most advanced on the market with a long list of standard inclusions as well as integrations for automation between modules
The incident management module automatically links all relevant staff, risk and asset information to enable single point management of all supporting WHS records.
Watch our on-demand webinar
Attend our on-demand webinar for a complete look at the WHS Monitor system including a walkthrough of all the modules. See what WHS Monitor can do today!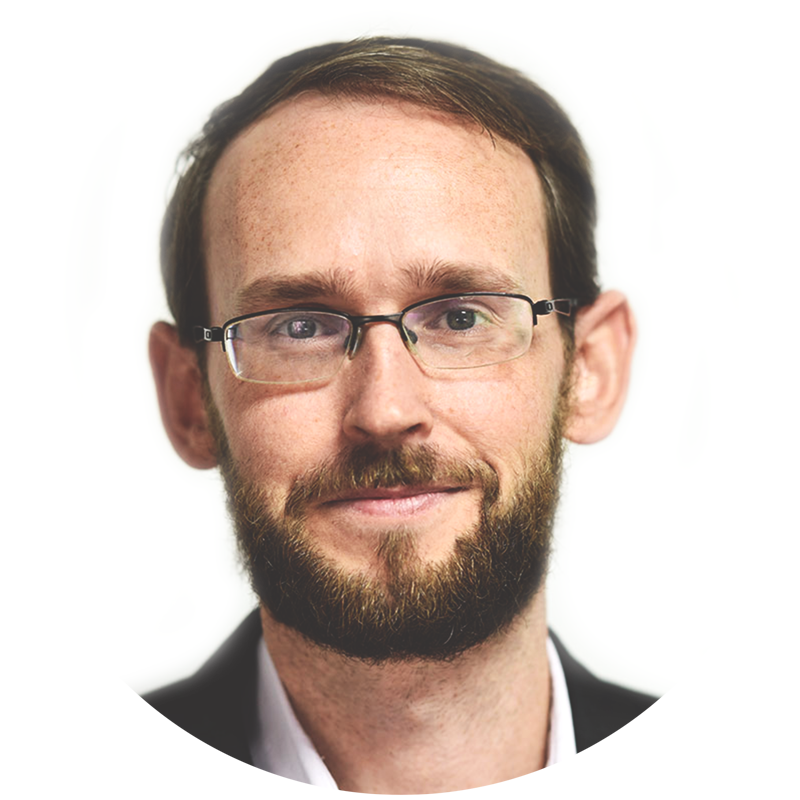 On-Demand Webinar
Presented by systems specialist James Young

Get an overview of all of WHS Monitor's modules and how they help your business
Watch Now →
Attend one of our virtual events
Keep an eye on our upcoming industry based events. We will be taking a deep dive into WHS issues and then opening up the floor to questions and discussions.
Over 2500+ Australian businesses can't be wrong
See how WHS Monitor is improving the OHS management practices of businesses like yours.
"WHS Monitor is just so easy to use. I've had great feedback from external contractors since we introduced it. WHS Monitor's Q-tap labels feature NFC and a QR codes so contractors just access it on their phone, app free, which is so convenient."
"The WHS MONITOR™ package is also cost effective. Once up and running and configured, it means less time is required to be spent on compliance, freeing up people's time to work on other areas of the business"
"It's not that we have a lot of incidents throughout our companies, it's that WHS MONITOR™ has helped develop a reporting culture, the system makes it easy to report hazards as well as to implement corrective action plans."